The payment has been made easy by MAXCONNECT, all you have to do is just paste the URL link to an e-mail for credit card payment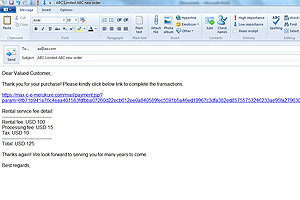 Credit card payment can be processed online quickly and safely through email by just passing a unique encrypted URL of MAXCONNECT SINGAPORE SSL payment form to your customers. How? Create an encrypted URL for each order, and send it to your customers. This feature enables them to pay online by just clicking the link. Mailing the invoice becomes needless and online payment is more efficient with MAXCONNECT SINGAPORE Email Credit Card Payment.
Moreover, the URL for credit settlement is designed in such a way that the merchants can set-up validity dateline for customers to submit the payment.
This feature was added after receiving a lot of reviews and suggestions from our merchants.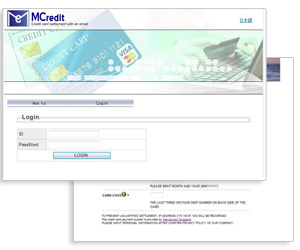 Emails were used to be sent previously to remind customers on credit card payments. We received many requests to introduce such a feature that will be able to set the payment deadline (i.e. one week etc.) for credit settlement.
As email settlement service determines each credit settlement the customer can use it selectively.
For example it is exceptionally convenient to use it for promotion etc. The merchant can prepare their own text, and by putting advertisement or promotion in the email footer can motivate the customers to buy in many ways.

 Email Settlement MCard Official Site 


Greatest Feature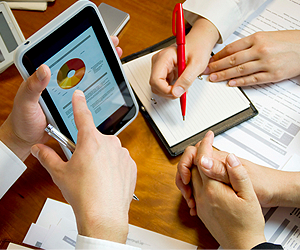 MAXCONNECT email settlement service is using our WEB Settlement Service engine which cater multi-languages, mobile settlement and on smart phone settlement screen. Thus, our email settlement service is just the right service for all types of businesses. 
In addition, when displaying the settlement screen on mobile phone or smartphone, it is equipped with auto assist feature to enable customers to perform credit settlement from a mobile device.
Major payment collection service companies and rapid recovery solution companies are also welcome to use our service. The range of the usability of our service is extendable at no limit depending on merchants` contrivance.